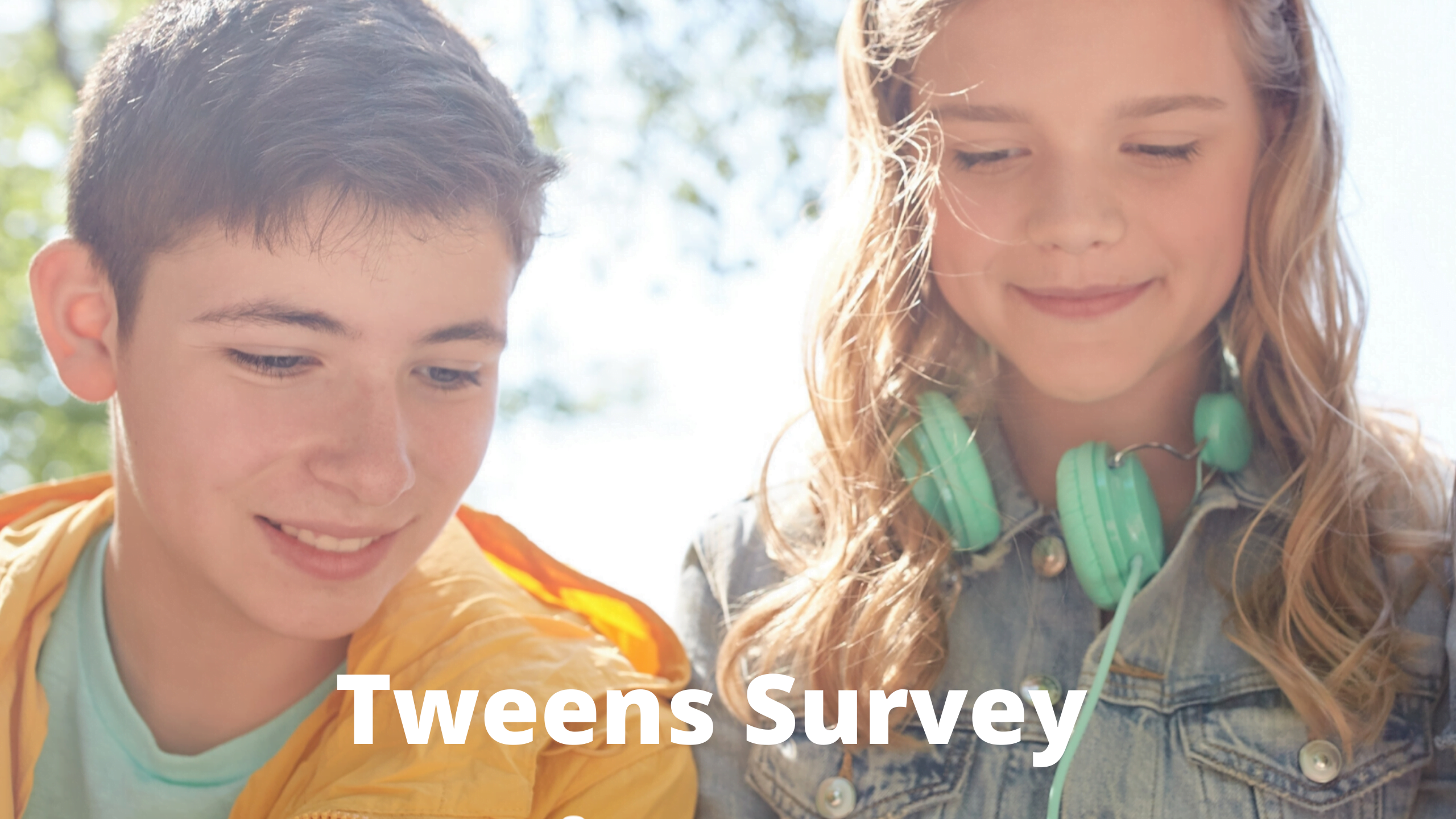 Hello to you!

If you are aged between 8 and 12 I'd like to ask for your help.

My name is Michelle, and I write books for parents and tweens. Listening to kids' ideas always help me write and that is why I'd love to hear from you. Below you will find a survey with 9 questions in it. Each question will give you a chance to tell me what life as a tween is like.
All survey results will remain anonymous, which means your name will never appear next to your answers and no one will even know you did the survey.

If you are sitting next to an adult, they might want to know some of these things:
All survey results will be collated anonymously through Survey Monkey.
At the end of the survey you will have the OPTION to participate in an interview. I'm looking forward to connecting with as many people as I can during this process.
As with all surveys, the more responses gathered the better, so please pass this to as many tweens as you can.
Thank you so much for your help! (PS. Don't worry about your spelling or grammar AT ALL! Accuracy is NOT required).
From,