Teenage girls — it can be a tricky time when you're not sure if your daughter likes or loathes you. But here's the thing, she needs you now more than ever.
Join Maggie Dent talks with educator and parenting author Michelle Mitchell about what girls most need from their parents to thrive in the teen years.
To listen more Parental as Anything Podcasts CLICK HERE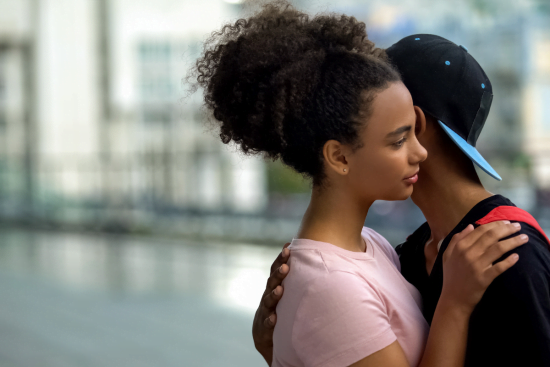 My two sons are 24 and 21.  They would both be disgusted if anyone were to suggest that sex was
Read More »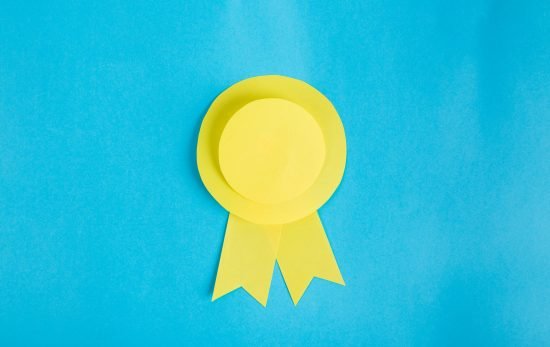 https://vimeo.com/724774005 Hi Michelle I hope you don't mind me asking but my 10 year old has been feeling a bit
Read More »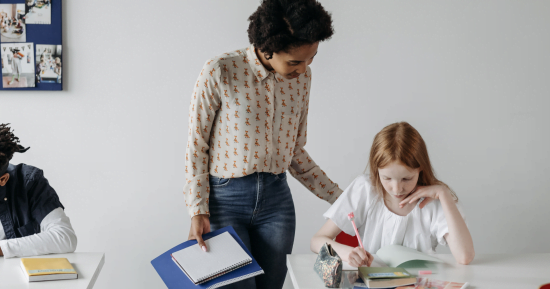 Over my 25-year career, I have never witnessed the level of pressure that I am seeing in schools right now.
Read More »