Teenage girls — it can be a tricky time when you're not sure if your daughter likes or loathes you. But here's the thing, she needs you now more than ever.
Join Maggie Dent talks with educator and parenting author Michelle Mitchell about what girls most need from their parents to thrive in the teen years.
To listen more Parental as Anything Podcasts CLICK HERE
Very sadly, loneliness is close to the top of challenges facing todays constantly plugged in, super connected kids. Headspaces' 2002
Read More »
Tweens and teens feel big emotions – and those turning to self-harm to cope is more common than you think.
Read More »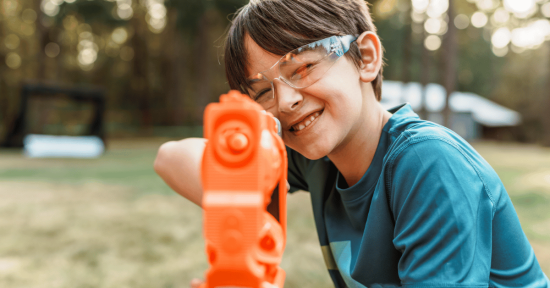 567 tweens participated in my 2020 anonymous survey, and chose to answer the question: What is one thing you wished
Read More »