Teenage girls — it can be a tricky time when you're not sure if your daughter likes or loathes you. But here's the thing, she needs you now more than ever.
Join Maggie Dent talks with educator and parenting author Michelle Mitchell about what girls most need from their parents to thrive in the teen years.
To listen more Parental as Anything Podcasts CLICK HERE
If your tween is experiencing powerful tears or shattering disappointments after tricky friendship days, know that you are not alone.
Read More »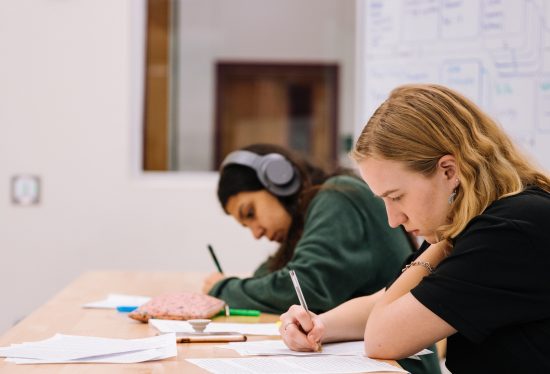 As a teacher, seeing students love learning, and their learning environment is very important to me. I spent years working
Read More »
About 25 year ago I was an upper primary classroom teacher. I can remember being entrusted with the hearts and
Read More »