Teenage girls — it can be a tricky time when you're not sure if your daughter likes or loathes you. But here's the thing, she needs you now more than ever.
Join Maggie Dent talks with educator and parenting author Michelle Mitchell about what girls most need from their parents to thrive in the teen years.
To listen more Parental as Anything Podcasts CLICK HERE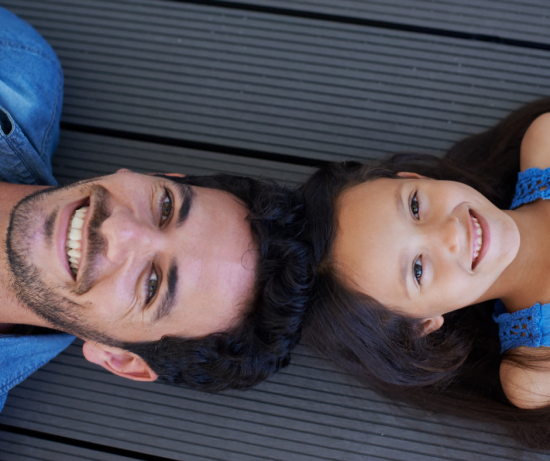 A 10-year-old girl approached me after a puberty presentation at her school. "Does my dad know about periods?" she whispered.
Read More »
Young people typically cross my path when they are between 13 and 15 years old. They are quite often taking
Read More »
We all want our children to experience healthy and happy intimate relationships, but few parents see the correlation between this
Read More »